All photos are the author's and many will be made available as large wall art in due course. I use some photographs of nature, especially seeds  in current projects. 
Site uder construction 2020-21. Gallery topics to complete. See side bar for Category, Recent Posts, or Search
Beach and waters edge is a favourte subject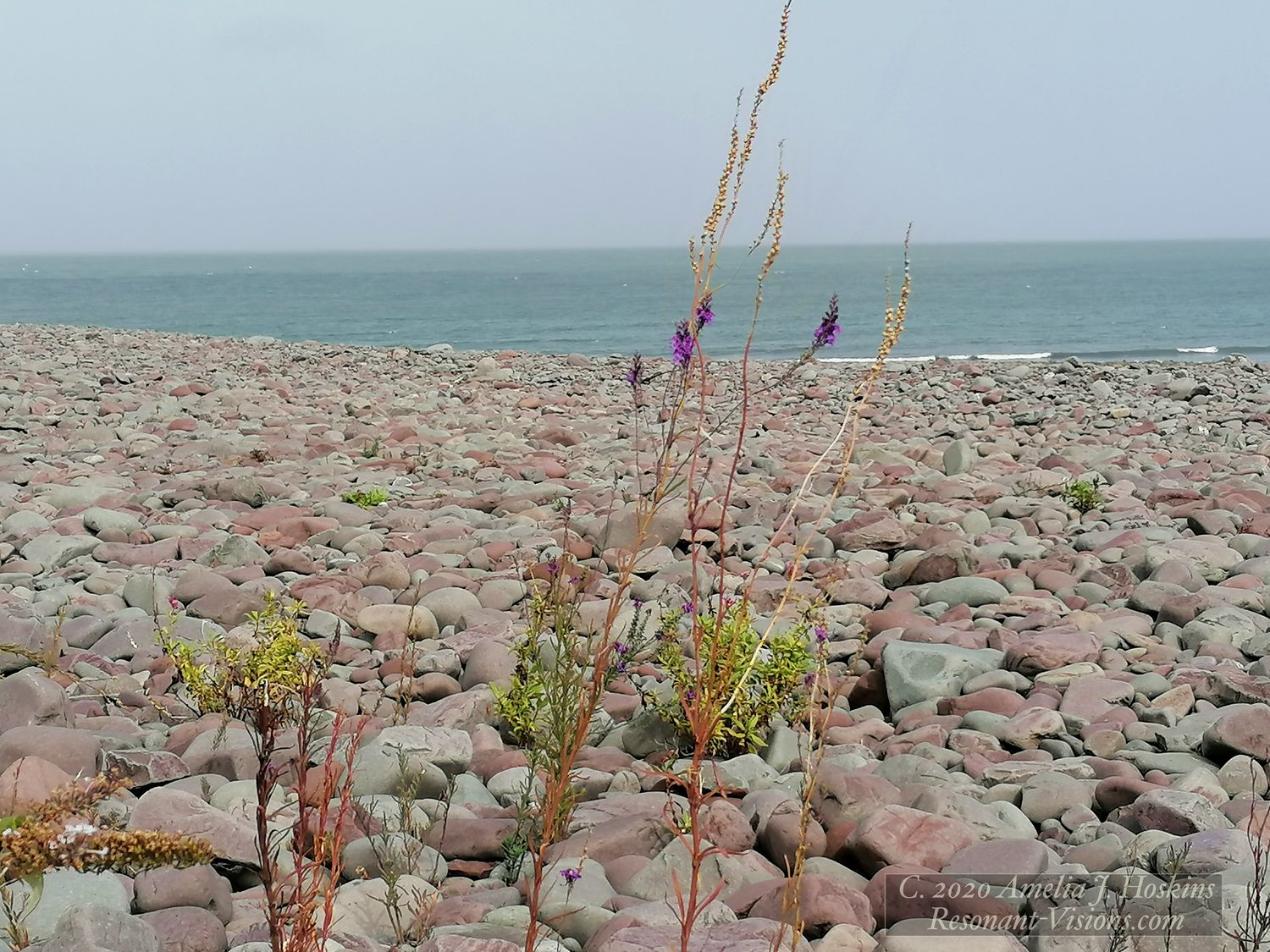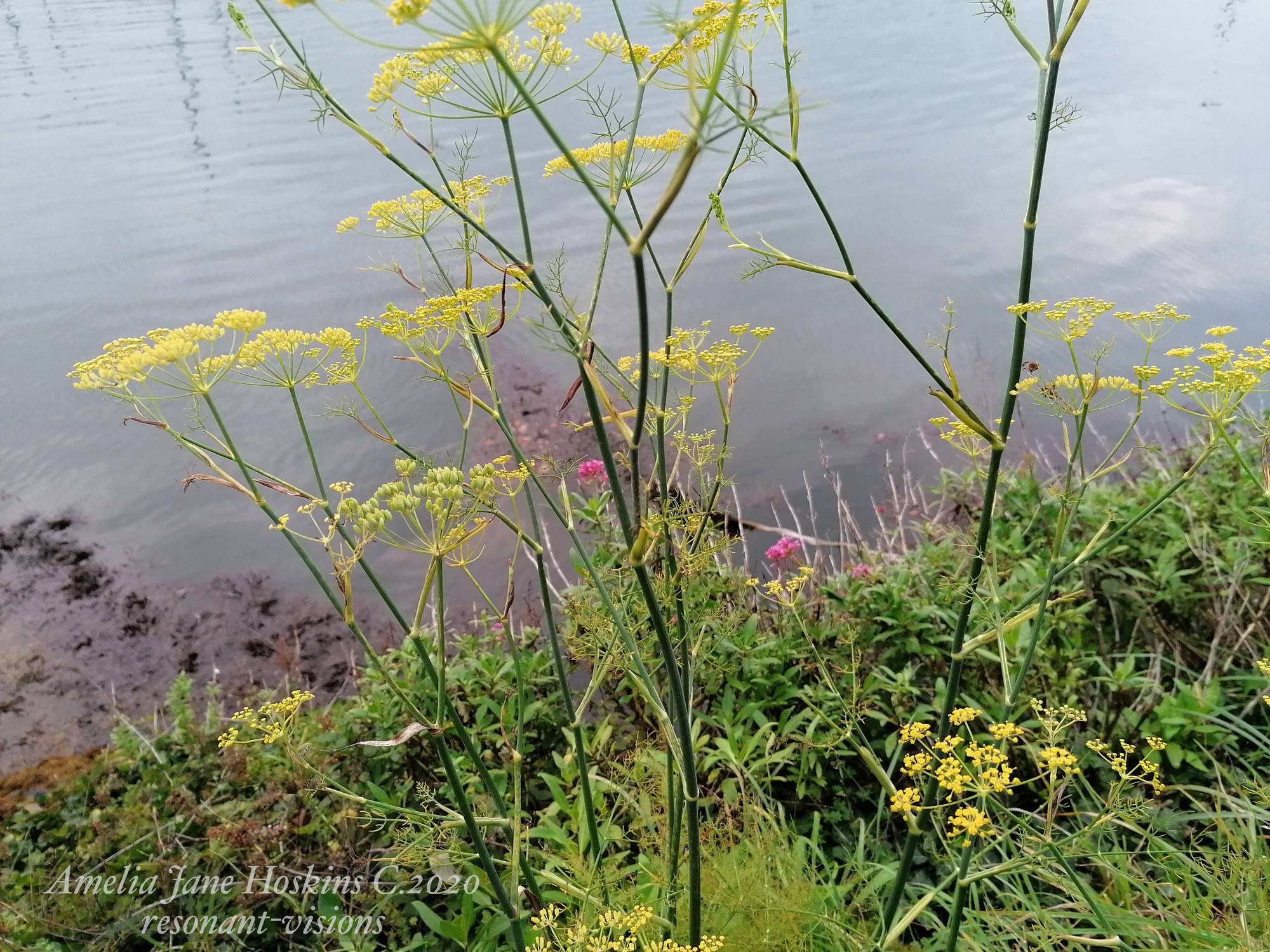 Trees and forests always provide surprise views
Flowers are my own grown if cultivated, or wild flowers from trips.
Designs with Seeds and Pods