Centropy-Entropy The Cycle of Life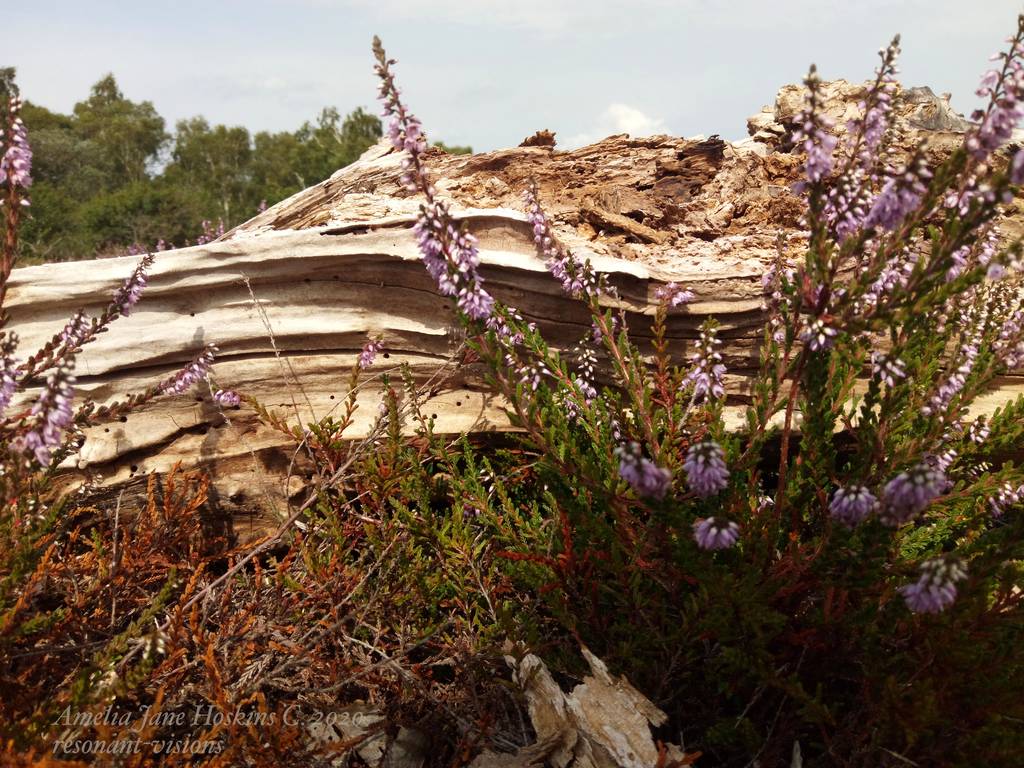 Life and death and all stages in between - CENTROPY-ENTROPY
As nature decays it has its own beauty of naturalness; often seen contrasted with life, like the seasonal heather flowers in this image.  The waves of wind worn trunk behind the heather provide a natural scenic backdrop.  Sun bleached dried wood may be dead to growing, but in entropy the natural decay has a beauty.  The background heather in bright russet, is attractive even in decay.
CENTROPY-ENTROPY
Nature's method of storing energy in mass: matter is either in process of entropy or centropy, phases of integration and disintegration, seen throughout the universe, from flowers turning to seeds (containing the next new life, grown in the torus energy field) - to the galaxies, spiralling with life.
[ADD WALTER RUSSELL INFO AND VIDEO]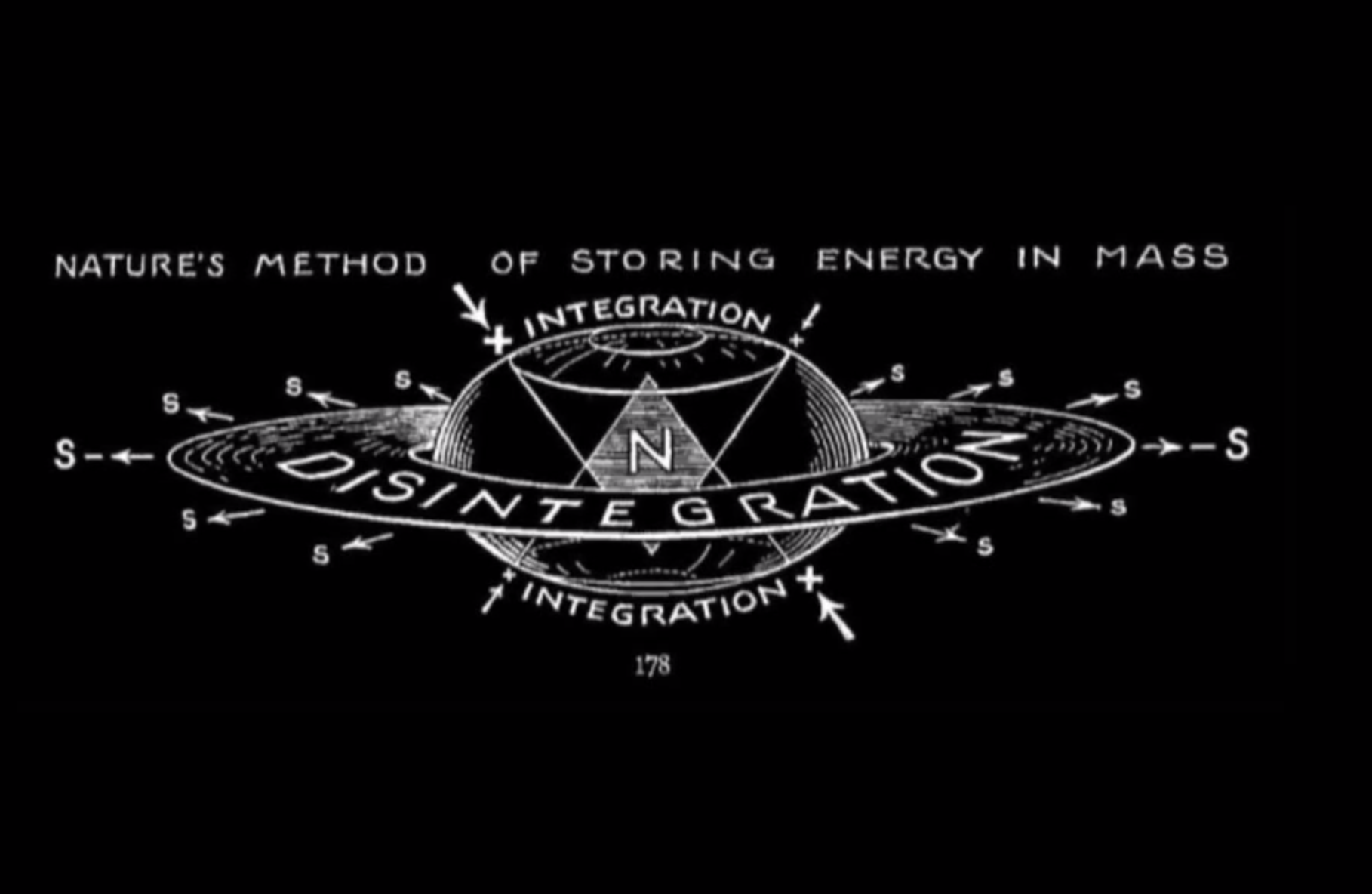 PORLOCK GROYNES - Heritage site.
Weathered wood over decades produces interesting shapes.  Additional rust colour from nails. [Link to full Porlock Groynes page]
Controversially, abandoned wind turbines, man made, does not decay in beautiful ways, and gives nothing to the land. [link to SA turbines abandoned Crowhouse video)